Join South Florida Artists Association Today!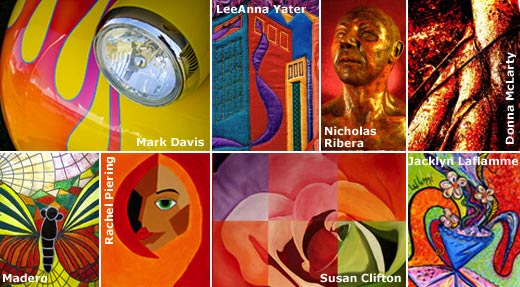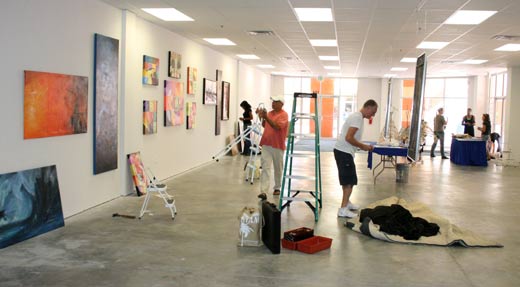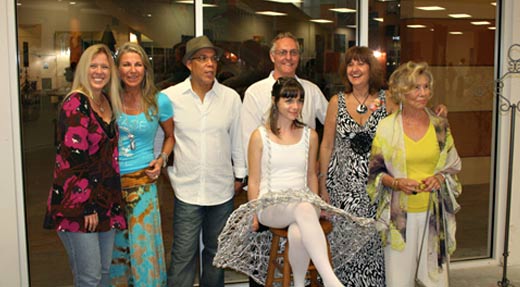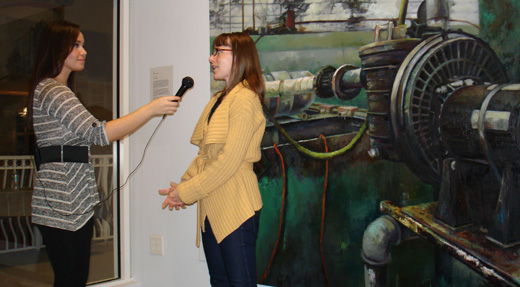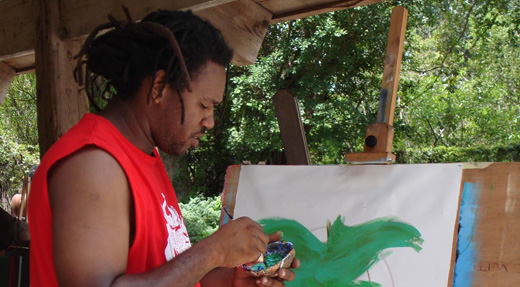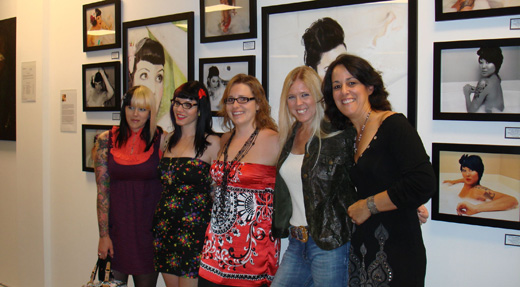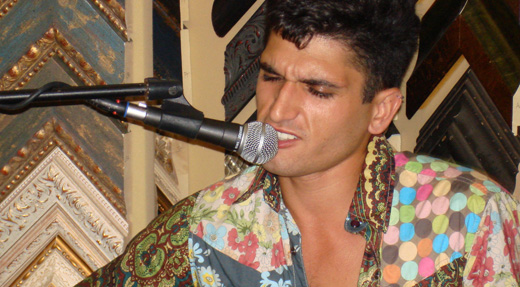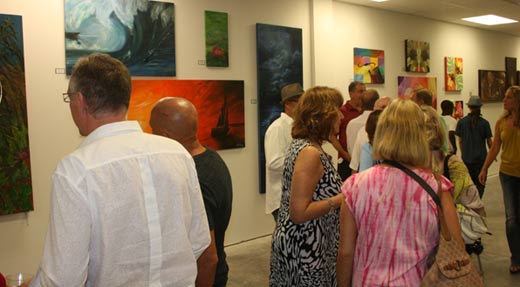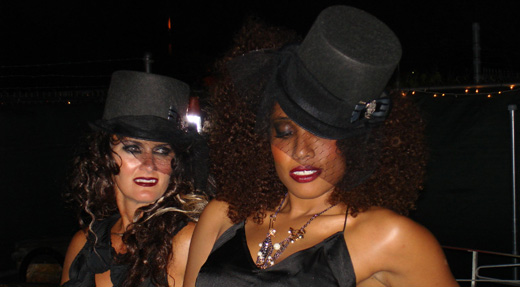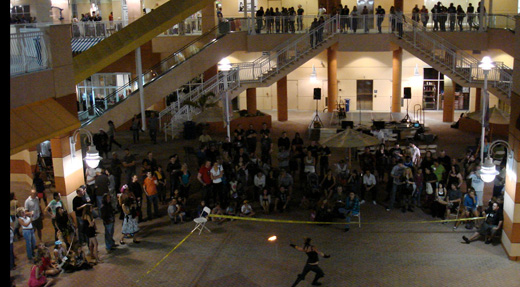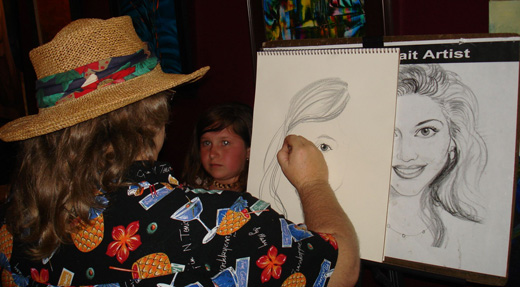 South Florida Artists Association is a non-profit organization that strives to promote and provide opportunities for the local artists of South Florida. SFAA focuses its efforts on the professional development of visual artists, performing artists and musicians. Through a series of workshops, exhibitions, resource listings and networking events; SFAA encourages all members to take responsibility for their own success. We have monthly
members only meetings
on the third Saturday morning of the month to discuss opportunities, collaborate on upcoming projects and share useful arts business related information.