Join SFAA and be part of a group of professional artists that share ideas and hold you accountable.
If you looking to take your art to the next level, this is the place to be. Our members are all growing their businesses and inspire each other everyday.
South Florida has it's share of portrait artists. For some of us, focusing on the uniqueness of an individual can be extraordinarily difficult to do. So we avoid it. We leave the facial features out of the equation. Or we spend all our time on drawing our models shoes. This does not describe South Florida artist Lori Pratico. She is inspired by those around her; who they are,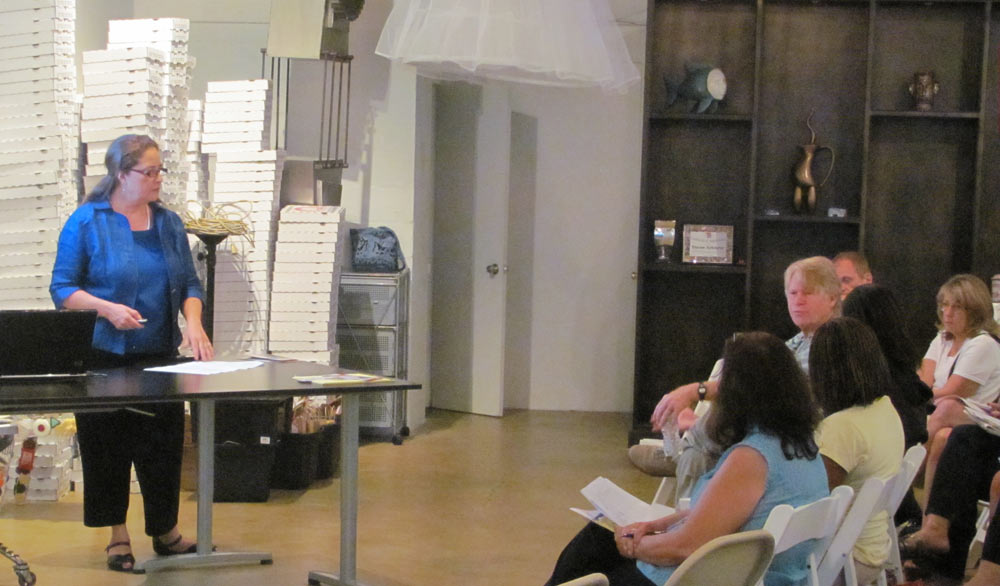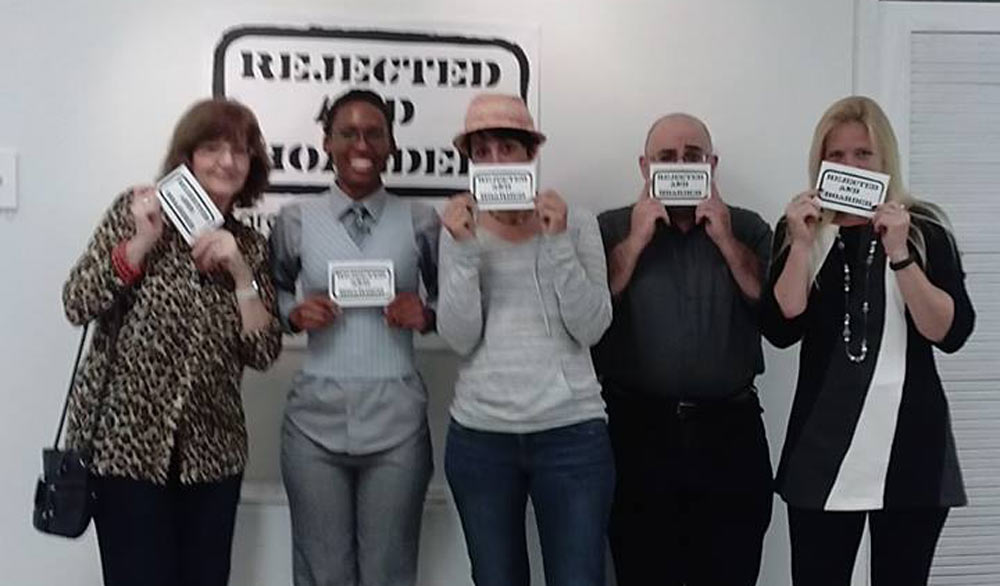 About SFAA
South Florida Artists Association is a non-profit organization that strives to promote and provide opportunities for the local artists of South Florida. SFAA focuses its efforts on the professional development of visual artists, performing artists and musicians. Through a series of workshops, exhibitions, resource listings and networking events; SFAA encourages all members to take responsibility for their own success. We have monthly Mastermind Group Meetings on the third Saturday morning of the month to discuss opportunities, collaborate on upcoming projects and share useful arts business related information.
Includes:
Monthly Mastermind meetings that help you focus on your art career.

A full page on our web site with your artwork and a link to your site

Accountablility – Your peers encourage you to get things done.

Learn more about marketing your art.

Postings of individual member events on our SFAA "MeetUp" Site
See what a few of our members have to say!
I love this organization. The monthly mastermind group meeting keeps me focused on the chores that none of us want to do – Marketing and Promotions. I'm inspired by all the artist who attend.
This is a terrific group. Very supportive for all levels of artists.